Business Plan
Validation: review of business plans and underlying assumptions

Design: set-up of business plans, revenue and cost scenarios including sensitivity analysis

Market research: estimation of market potential and demand

Competition analysis: review (SWOT analysis) of existing competitors, potential entrants and substitutes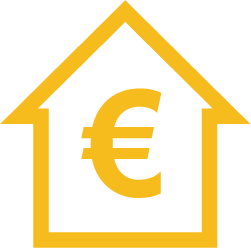 Valuation
Valuation of companies ranging from start-ups to multinational enterprises for fundraising, M&A, spin-offs or internal restructuring purposes

Tangible and intangible asset valuations including unique, hard-to-value intangibles such as new technologies, know-how, patents, brands etc.

Provision of expert opinions in the course of acquisitions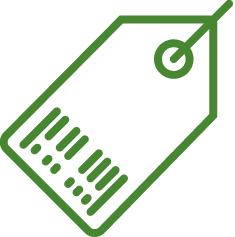 Intragroup Pricing
Design: establishment of a group's transfer pricing system

Implementation: set-up of a system in line with internal processes and requirements

Documentation: in line with OECD and local, national legal requirements

Maintenance: annual monitoring of the system including audit support 
Lukas 
Specialization in the valuation of companies and assets involving market research, set-up of business plan, selection of appropriate appraisal method and application of the selected valuation approach.
Assistance of companies of various sizes (start-ups, SMEs, multinational conglomerates) in a large number of sectors including electronics, software, chemicals, oil & gas, automotive, telecommunications, luxury goods and consumer goods.
Recent project work includes the valuation of companies (e.g. microfinance banks), valuation of specific intangible assets including technologies, software solutions, patent portfolios, brands and customer relationships in the context of internal restructurings, M&A and fundraising / investor presentations.
Further experience includes the management of a large number of transfer pricing design projects. Studies involved the planning, implementation and documentation of groups' worldwide transfer pricing policies and their support in audits. 
I have been working for over 5 years in the Valuation and Transfer Pricing Practice of NERA Economic Consulting a branch of the Oliver Wyman Group (Paris and London office). Prior to joining NERA, I was an analyst at Schneider Electric. Prior to that, I worked as a research assistant at the Vienna University of Economics and Business.
---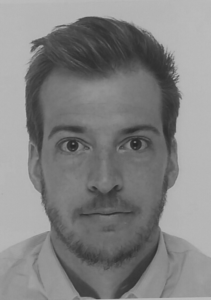 ---
Education:
Master's degree in Economics, Vienna University of Economics and Business

Stellenbosch Business School, South Africa in 2010 - MBA courses

Master's degree in Business Administration, Vienna University of Economics and Business
Guest Lecturer at:
ITC Leiden Summer Course (Cost Sharing Arrangements and BEPS)

WU Transfer Pricing Center (Valuation of IP)

Université Paris-Dauphine (Valuation of image rights of football stars)
Publication:
Allocation of Benefits Arising from Pure Economies of Scale Among Subsidiaries in an MNE, Wolters Kluwer - Global Tax Weekly, 12 November 2015, by Hugo Chary and Lukas Hinteregger
Languages (fluent):
For details on project references please contact me directly.